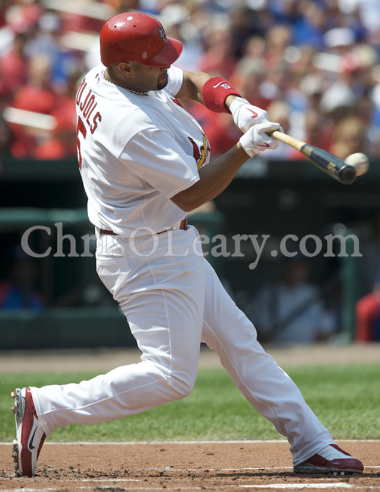 The Point of Contact position is one of the critical milestones in the swing, and that is true for both baseball and fast pitch softball.
The problem is that it's widely misunderstood.
It ruined my swing 40 years ago, and is still doing so today.
Point of Contact
Position in Hitting
You can learn a lot about hitting by studying hitters at the Point of Contact position.
I know, because I did.
I was taught a Point of Contact position that wasn't anything like what the best hitters do.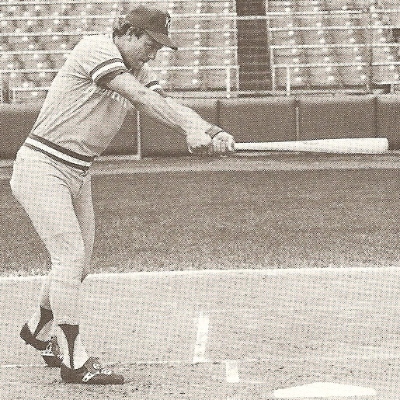 Albert Pujols' Swing
Something that became clear the more I studied Albert Pujols' swing.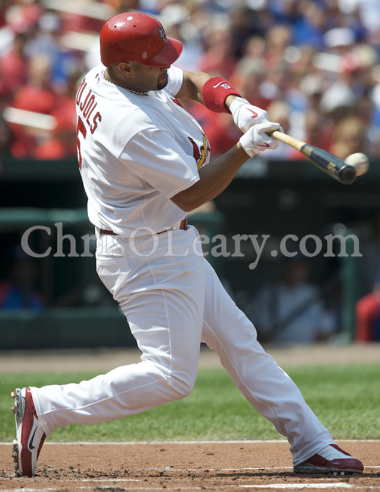 Albert Pujols' Swing
The problem is I still see people demonstrating ridiculous Point of Contact positions, starting with Matt Lisle of the Hitting Vault.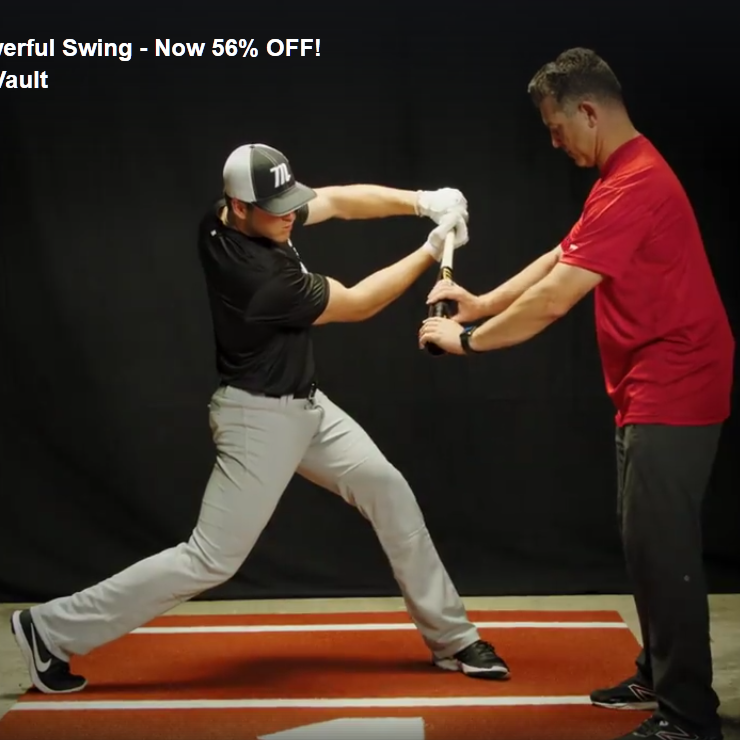 The Hitting Vault
Matt Lisle
The difference between what Coach Lisle teaches, and what Albert Pujols does — actually — is huge.
And should be all too obvious.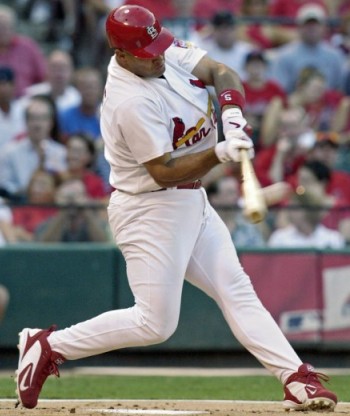 Albert Pujols at the
Point Of Contact Position
And is VERY consequential.
What Coach Lisle teaches will kill Whip and thus will tend to create a problem with Warning Track Power, among other things.
As a result, I decided to put this piece together to show people what good hitters — actually — look like at the Point Of Contact position.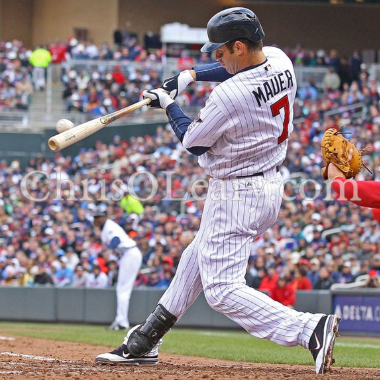 Joe Mauer at the
Point Of Contact Position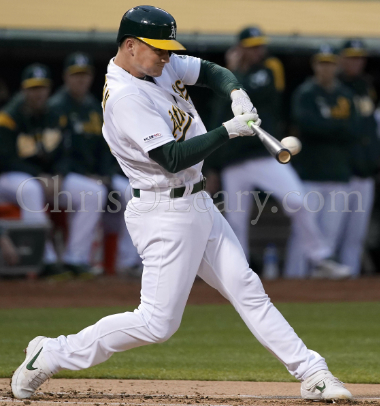 Matt Chapman at the
Point Of Contact Position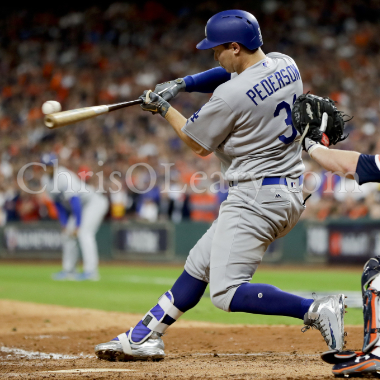 Joc Pederson at the
Point Of Contact Position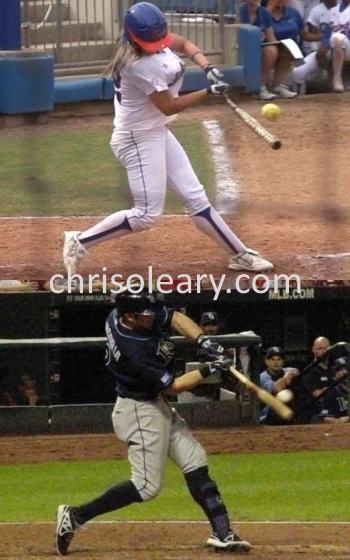 Comparison of the Swings of
Megan Bush And Evan Longoria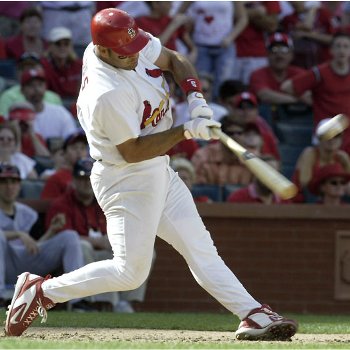 Albert Pujols
Demonstrating Rotation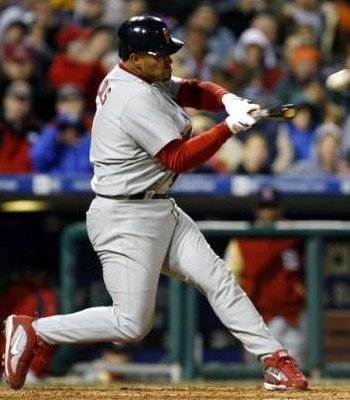 Albert Pujols
Not

Squishing the Bug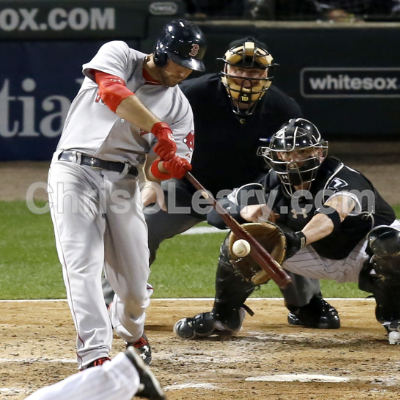 Travis Shaw at the
Point Of Contact Position