Launch Quality in hitting refers to how well and, in particular how quickly, a hitter gets the barrel up to speed once they decide to swing at a pitch. High Launch Quality is important because it enables a hitter to start their swing as late as possible.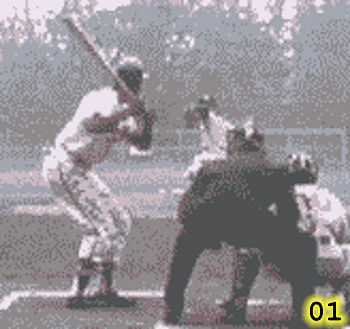 Leaky Hands is an example of a flaw that reduces Launch Quality in hitting.
Launch Quality
Ronald Acuna struggled, when he first played at the MLB level, because of a Launch Quality problem.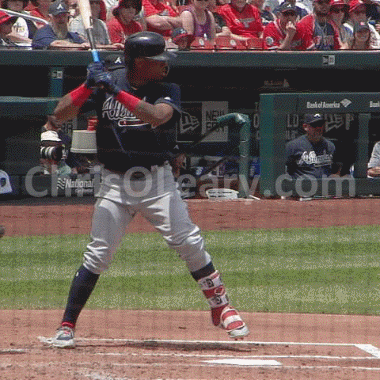 Rather than exhibiting a Sudden Start, Acuna instead demonstrated Leaky Hands.
Impresssively, and as I discuss at length in my analysis of Ronald Acuna's swing, Acuna fixed this flaw over the 2018 All Star Break.
Launch Quality is related to the topics of...