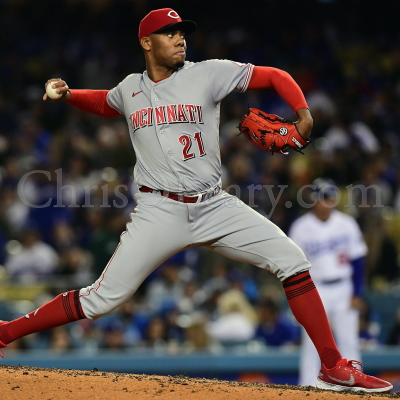 Pictures of the Tommy John Twist, as I discuss in my main article about the topic, make clear the movement I've long expressed concern about; how you often see the same twist in the wrists of pitchers who have had or will need Tommy John surgery.
The problem with the Tommy John Twist is it's often accompanied by — because it CAUSES — the Timing problem that is the root cause of the majority of arm problems in baseball pitchers.
Tommy John Twist Pictures
Below are some of my favorite — the most telling — pictures of the Tommy John Twist.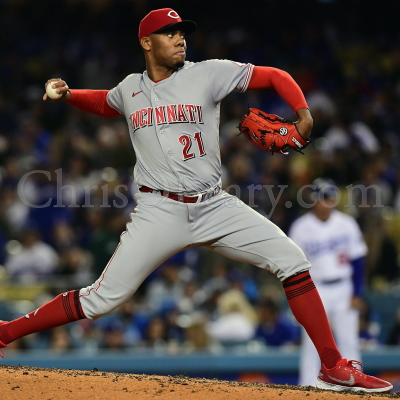 Hunter Greene's Tommy John Twist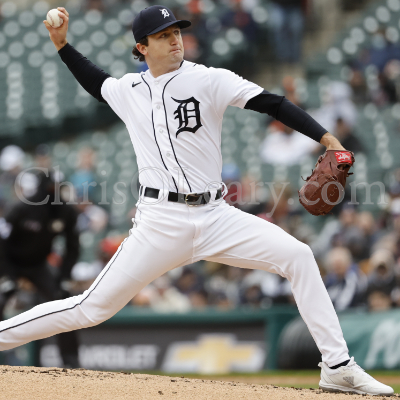 Casey Mize's Tommy John Twist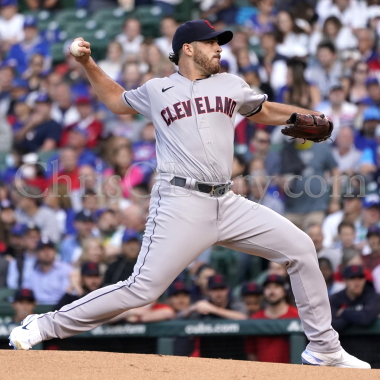 Aaron Civale's Tommy John Twist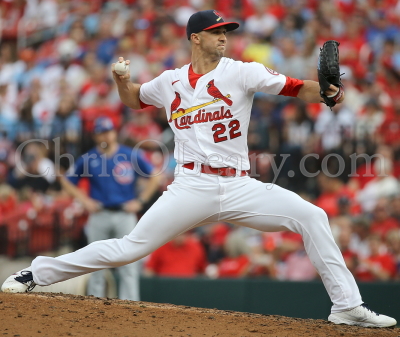 Jack Flaherty's
Tommy John Twist
and Timing Problem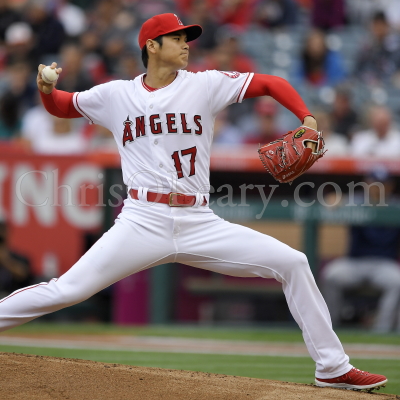 Shohei Ohtani's
Tommy John Twist
and Timing Problem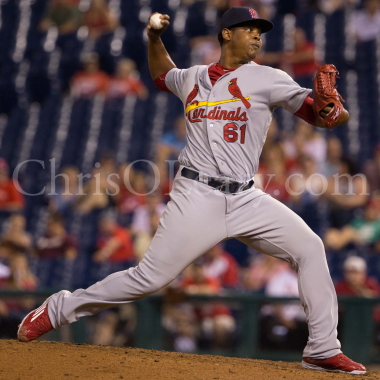 Alex Reyes'
Tommy John Twist
and Timing Problem