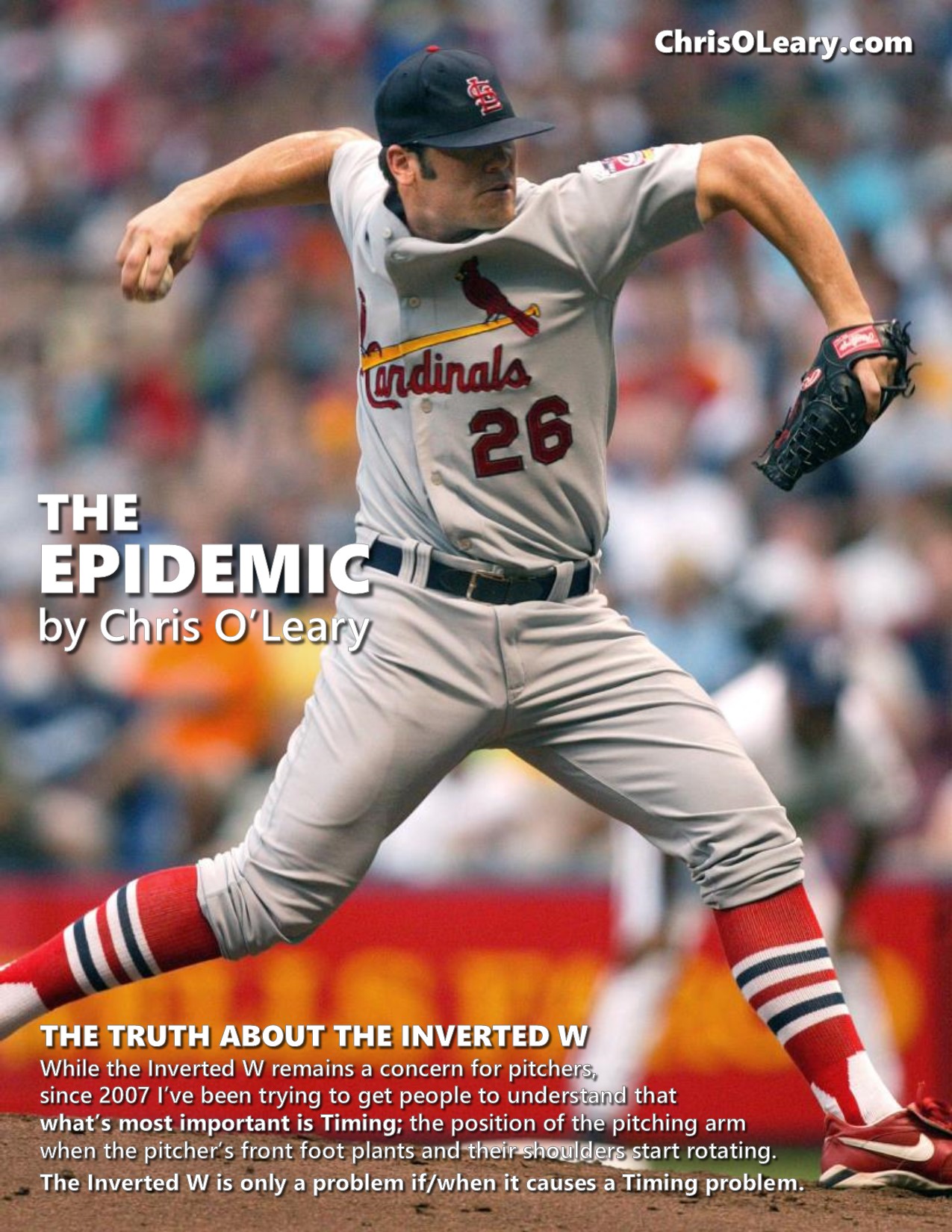 The Inverted W is a particularly problematic arm action that is employed by frequently injured pitchers like Mark Prior and, more recently, Michael Fulmer. Chris Sale was widely alleged to employ the Inverted W, but that wasn't the case. Until Sale joined the Red Sox. The Inverted W is problematic because it tends to create a Timing problem in the pitchers who create it.
Inverted W
I've been investigating, and trying to understand, the Inverted W and the problems it causes, since early 2007.
Michael Fulmer's Inverted W
It's excruciating for me to watch pitchers — like Michael Fulmer most recently — break due to it while the pitching mechanics establishment continues to deny that it's a problem.
And teaches it.
I have addressed the topic of the Inverted W, Pitching Mechanics, and why the Inverted W can cause injuries in the following pieces, in roughly this order...
Mark Prior of the Cubs is the most prominent pitcher to employ the Inverted W.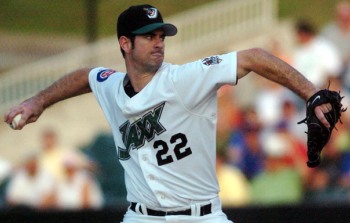 Mark Prior's Inverted W
Prior is also the pitcher who helped me understand why the Inverted W was a problem. I discuss his pitching mechanics, and the problem with them, in a number of pieces.
One key thing to understand about the Inverted W is that it's only a problem if it compromises a pitcher's Timing.